Sorrento Tennis Club has a FAST4 Tennis league!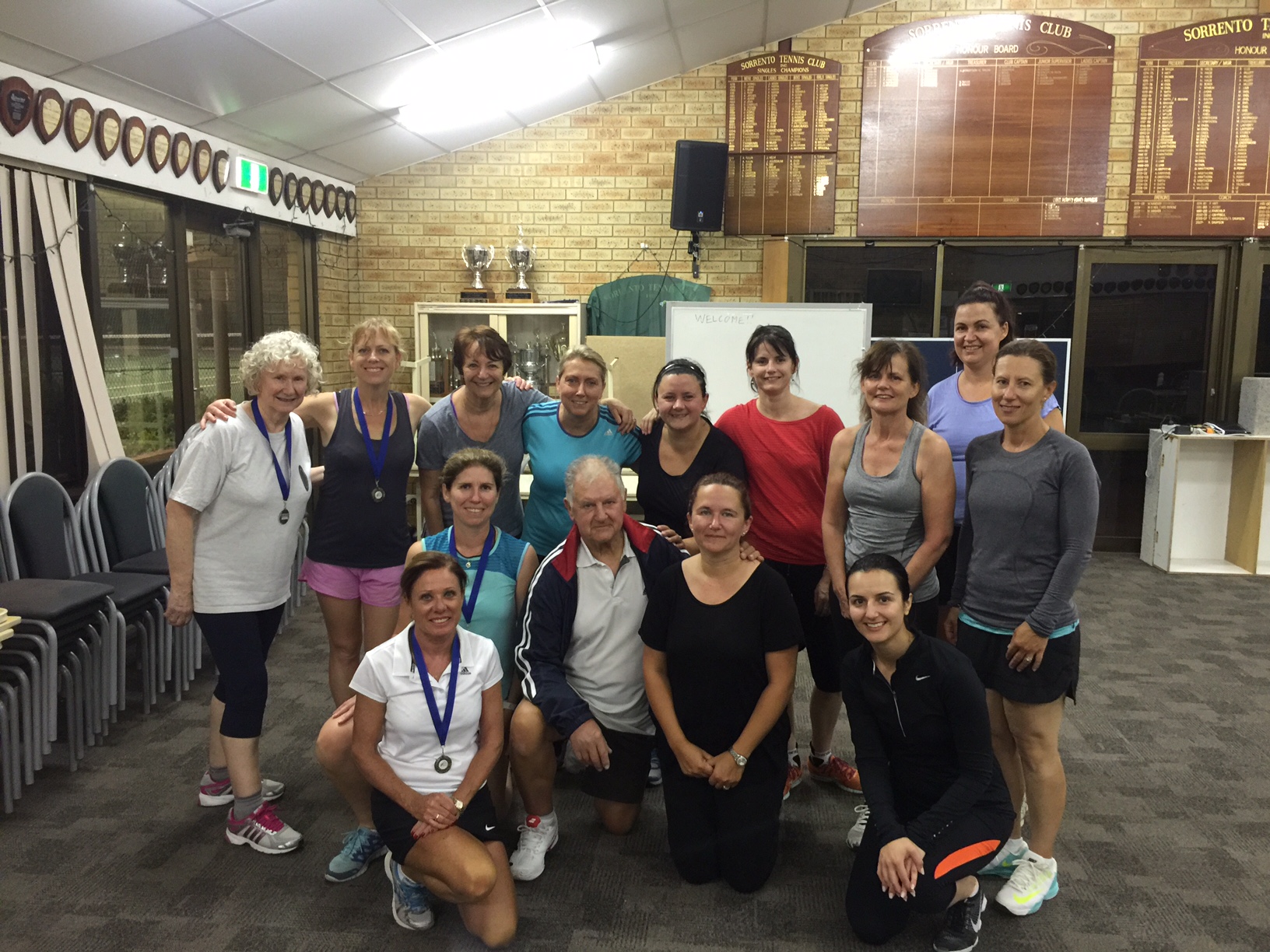 FAST4 Tennis is FAST, FUN and FRIENDLY. It is a TEAM based competition designed for you to fit tennis into your busy lifestyle. The fundamentals of the sport remain the same – with innovative rules that ensure matches are competitive, exciting and can be played within a short period of time by all abilities.

Now is your chance to get court up in FAST4 Tennis! It's FAST, FUN and FRIENDLY.
Four player teams
All doubles matches
90 minute / 8 week seasons
Music, fitness and laughter!
Sign up to our next FAST4 Tennis league:
Tuesday 7.30- 9pm (beginning Term 4, Oct 18)
Don't have a team of four? It's all good! Sign up solo and be placed in a team.